3-RIVERS DRILLING & BLASTING
OUR DRILLING & BLASTING SERVICES IN UTAH, NEVADA, WYOMING, IDAHO, AND COLORADO
Need Drilling Or Blasting?
We have 65 years of experience!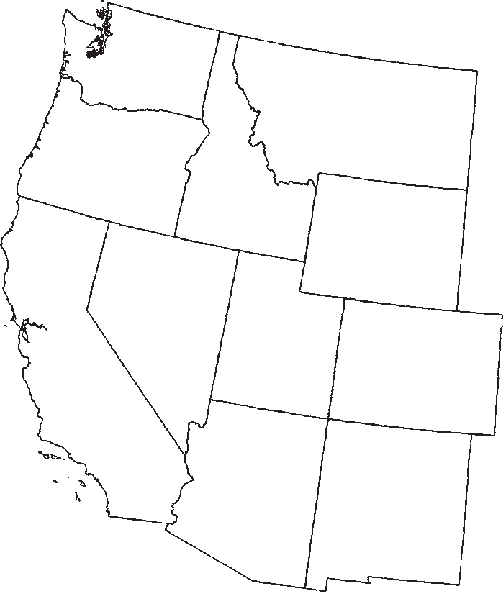 #1 Drilling & Blasting Services in the Western United States
Our Policy is Simple; Our job is not complete until you are satisfied.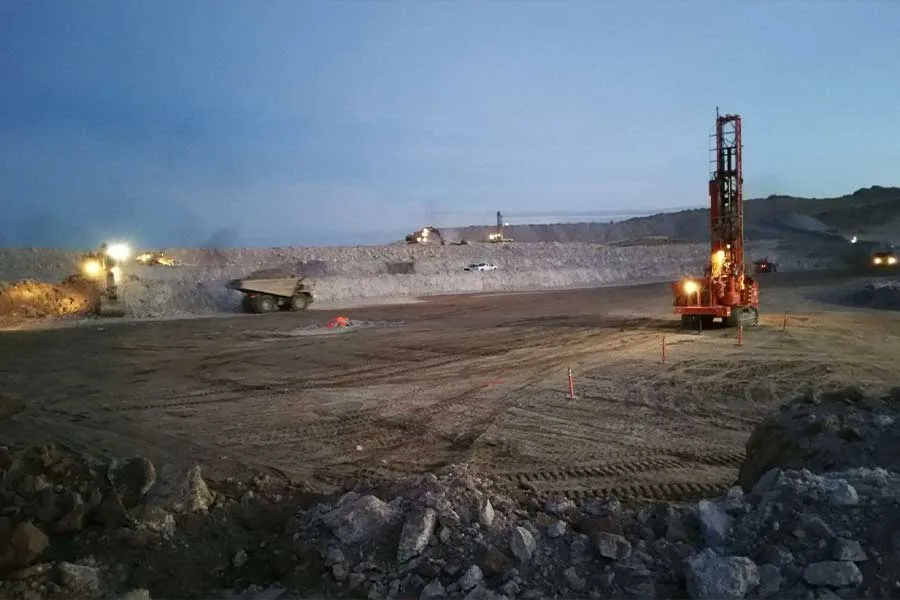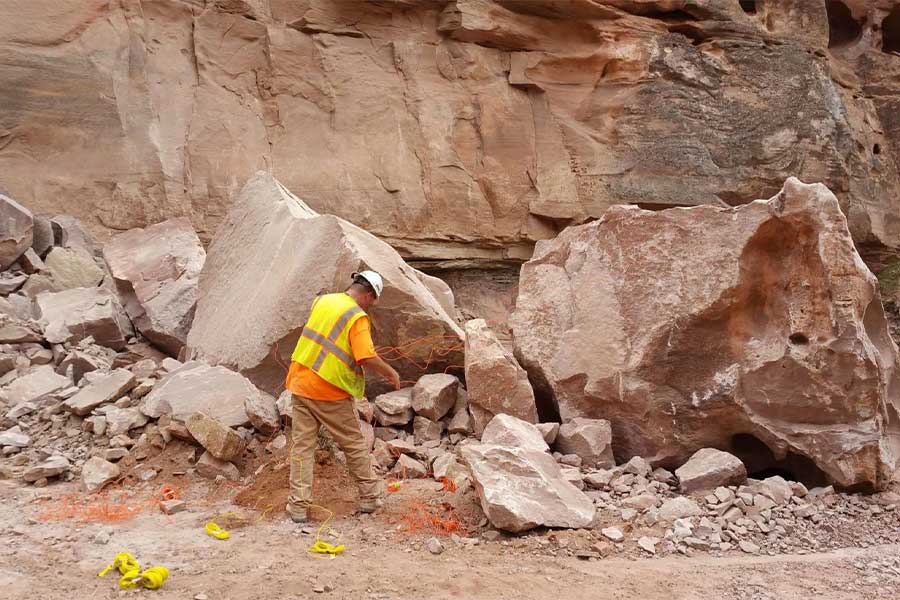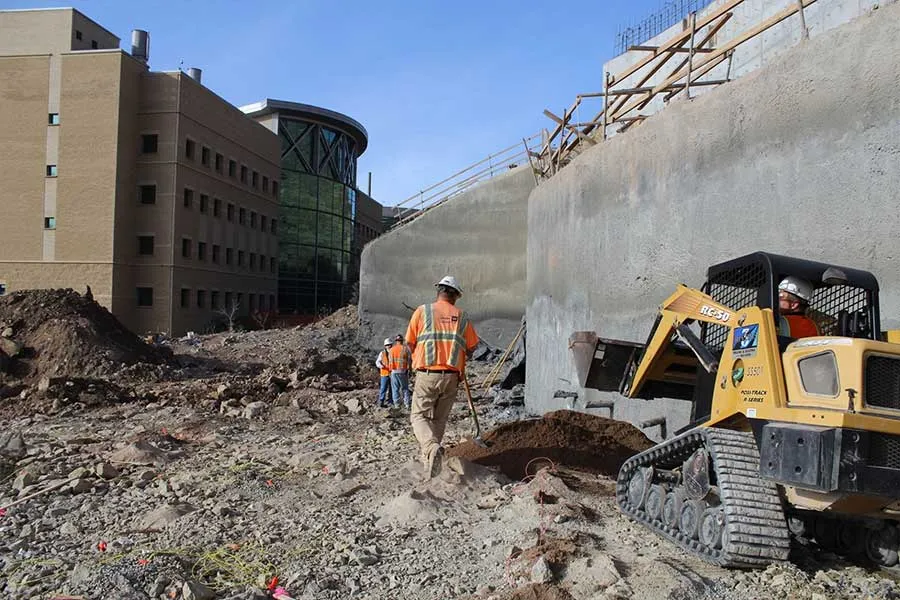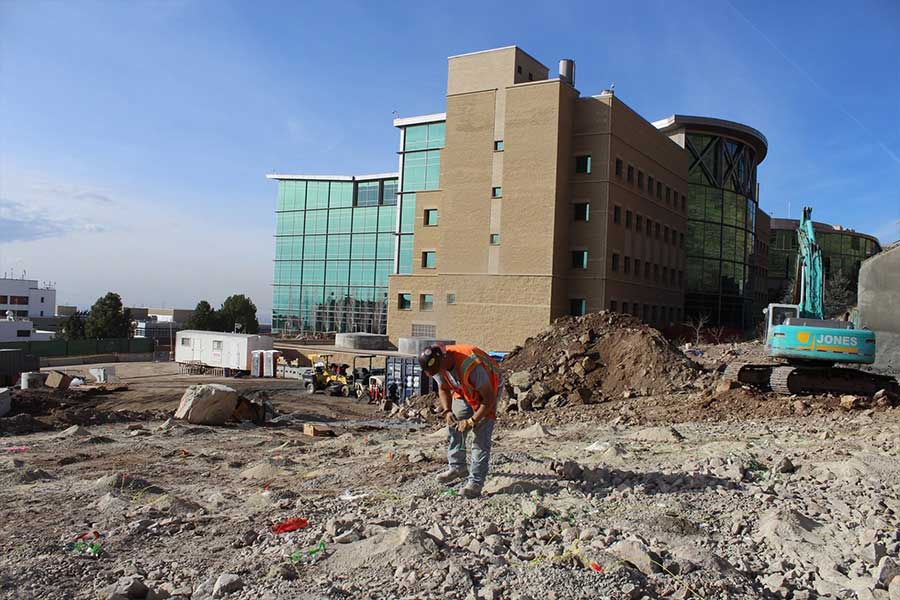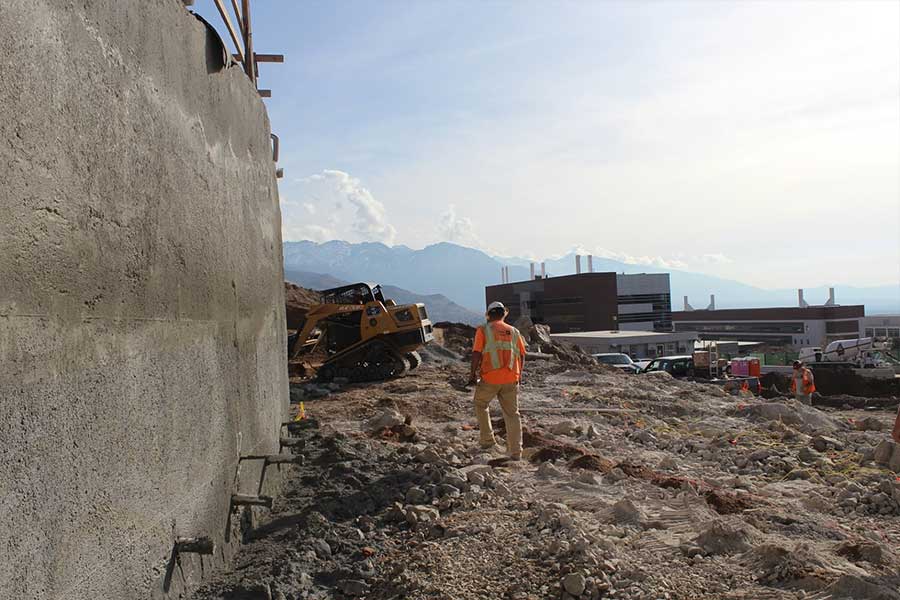 Based in Utah, 3-Rivers Inc. was established in 1997. While our primary market is Utah, we provide drilling and blasting services in Colorado, Idaho, Nevada, and Wyoming.
Our management and field personnel are dedicated to satisfying your unique needs in a professional, safe, accurate, and timely manner. We are fully licensed in the states we work in. We understand the importance of insurance and provide the necessary bonding and insurance coverage for each individual project.
Our management team has over 65 combined years of experience in drilling and blasting. At 3-Rivers, we consider the quality of our service to be essential and believe honesty and fairness to be the foundation of our business.